Mission
Our mission is to support the nation's development and welfare by adding value to GDP through the production of high-quality textile products.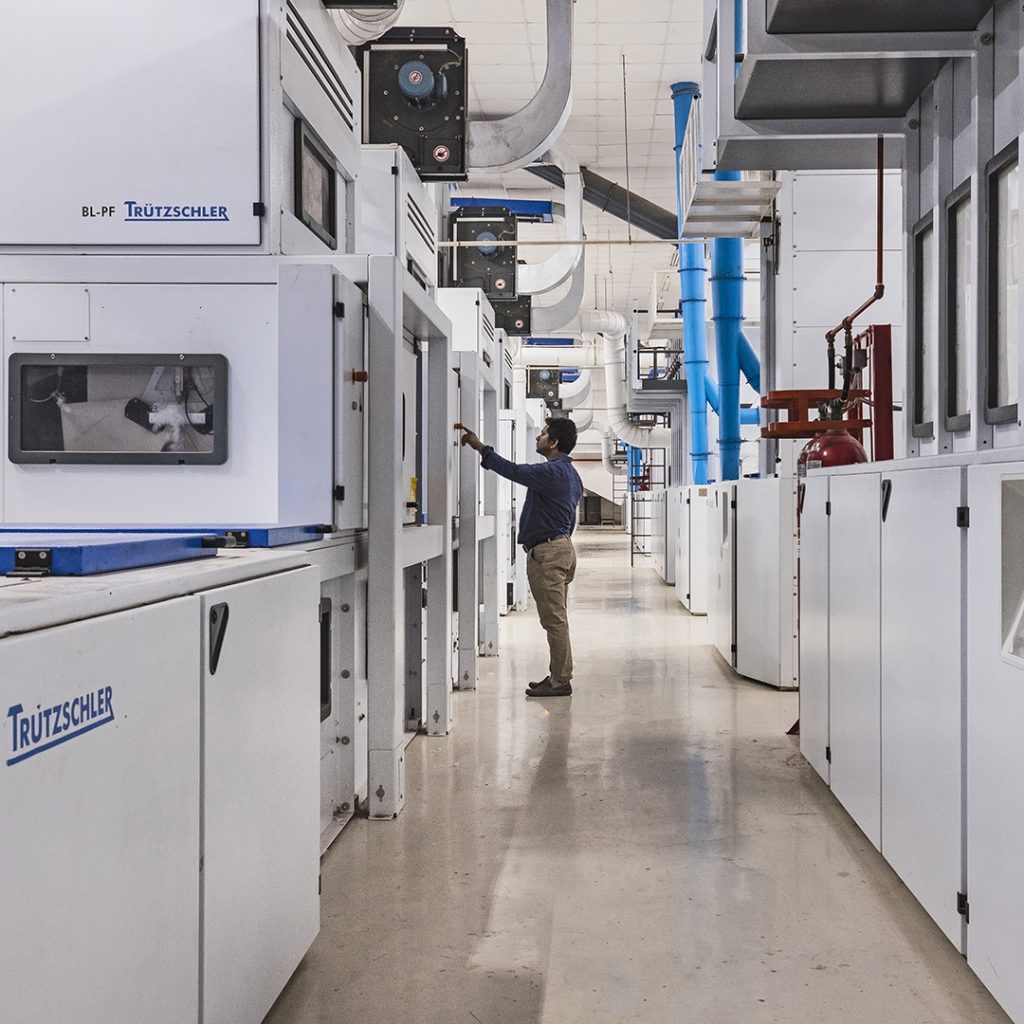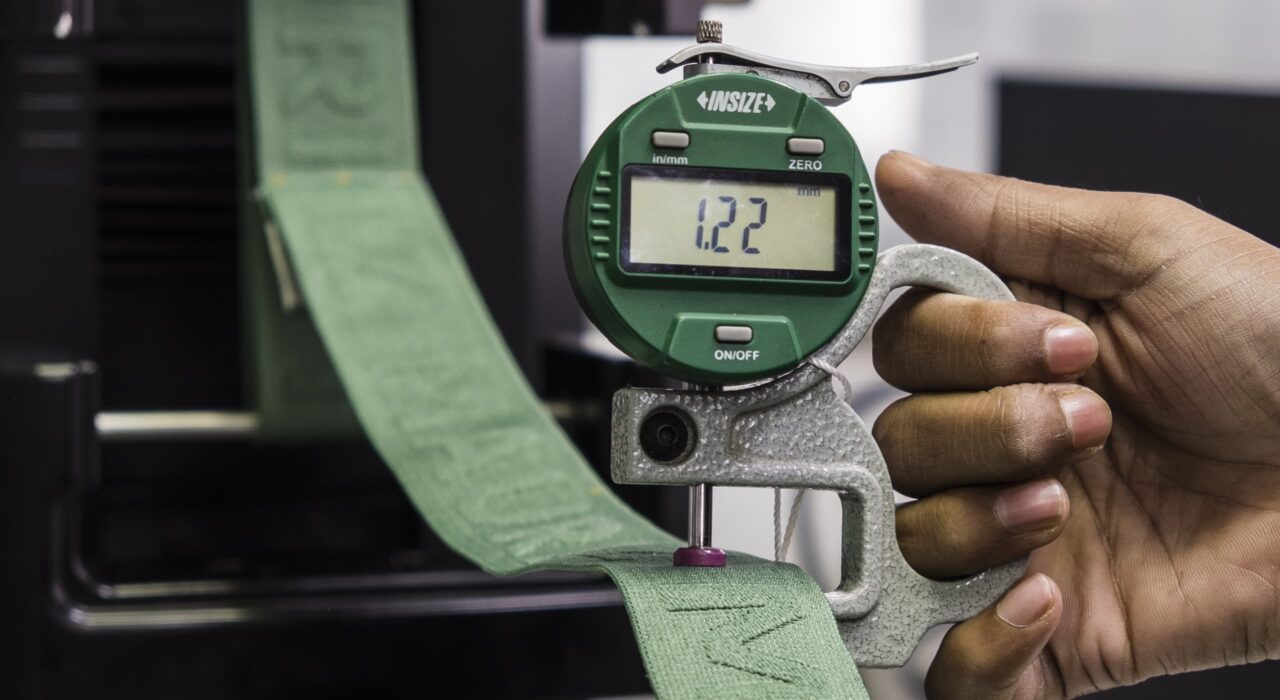 Vision
In endeavouring to become the "One Stop Solution for Sustainable Textile Clothing", at NR Group, we are determined to strive for exceptional quality that stands the tests of time and wearability, continuously developing our textile processes and industry knowledge, investing in human capital and most modern state of the art technology.
Values
We distinguish ourselves by adhering to clear values that have shaped our actions, products, and strategies.
These principles define the way we operate and produce, guiding all those working under the NR Group name.
Community Responsibility

Premium Quality

Sustainability & Environmental Protection

Integrity & Trust
CSR
We believe that as a business, we hold a responsibility towards our society and environment. We strongly believe our work has a considerable impact. The Group is determined to generate opportunities and create value for the benefit of people and the territories in which we operate.
We hire individuals with limited experience and train them into roles across every part of our organisations. Our educational programs have been thriving and expanding: two-thirds of our Senior Management Team and business leaders have started as trainees.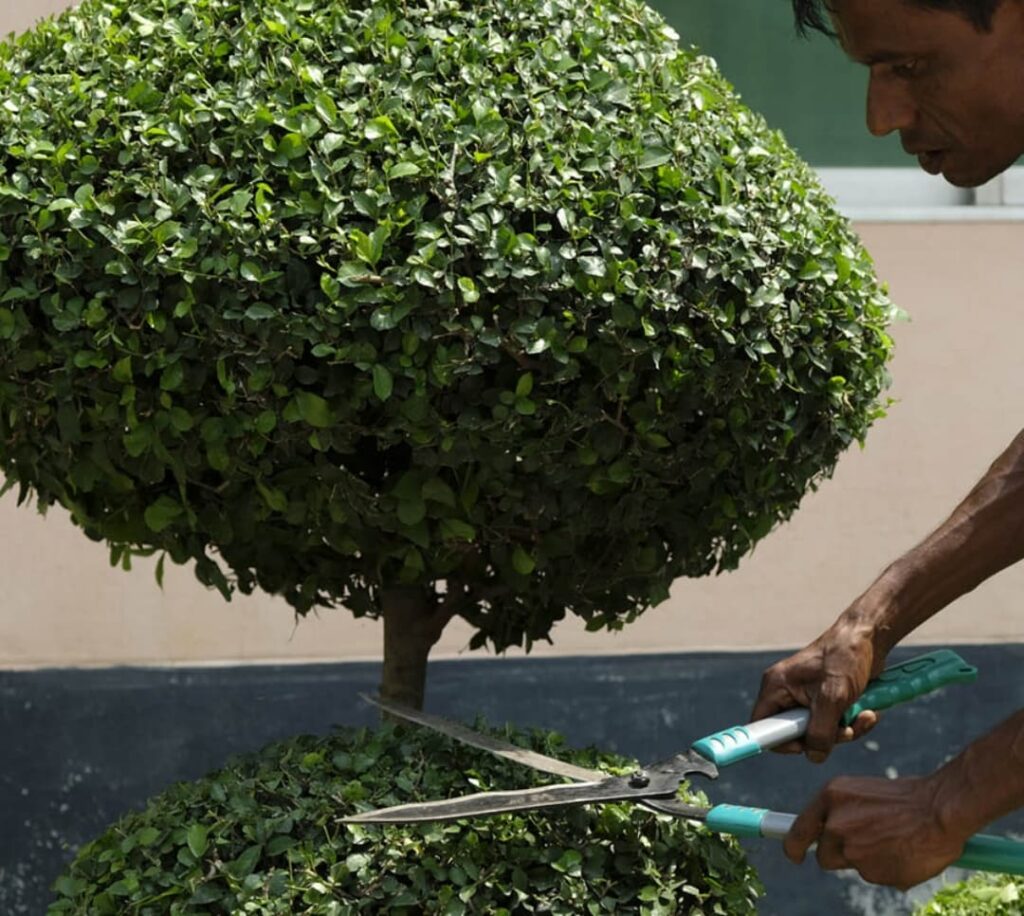 Sustainability
NR Group has fully integrated sustainability as a practice principle into our strategic decisions and choices. Our methodologies adhere to global standards, follow best practices, reduce energy, waste, water consumption and CO2 emission, and comply with higher chemical compliance standards. With the 2030 Sustainability Roadmap, the Group attempts to minimise the environmental impact in every stage of our value chain, investing in new technologies and using sustainable processes and materials.
We include new techniques to use resources efficiently during our production process and minimise negative impacts on the environment.
Our vision is entirely dedicated to improving, protecting and preserving our environment through efficient use of resources and modern technology.